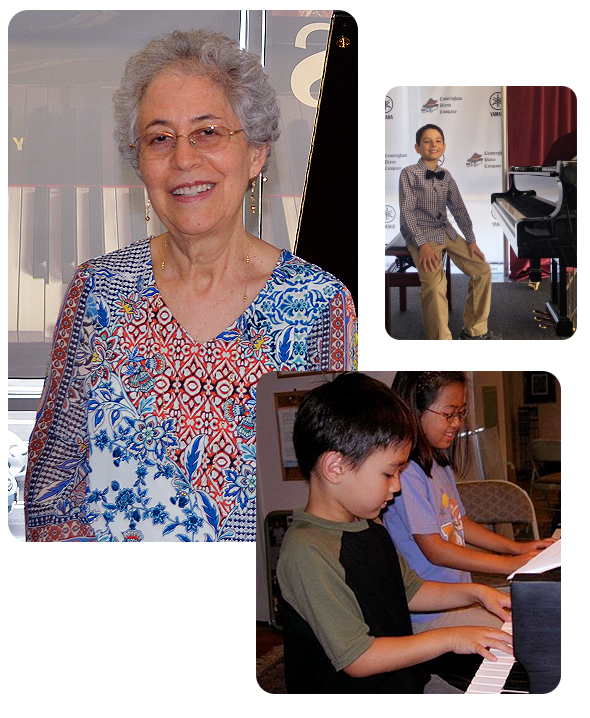 My name is Cheryl Goresko Woodford, Nationally Certified Teacher of Music, and owner of Hands Together Piano Studio.
I have been teaching children, teens and adults since 1993 from a beautiful, conveniently located, home-based studio in Willow Grove, PA. I specialize in teaching classical piano lessons, with an emphasis on reading music easily, knowing chords and music theory, and learning to play piano beautifully with great technique. Students can take lessons in the studio or online.
New students are welcome!
New students are welcome, online or in person. Call or email to schedule a free introductory session! 
My goal is for you to play pieces you like with enjoyment, ease and confidence, beginning with your first lesson, and to avoid common technical problems that anyone without an experienced, knowledgeable teacher would make.
You can learn to play songs in a wide variety of styles: from Harry Potter and Star Wars, to classical pieces and new age pieces or church hymns and broadway tunes. I want to introduce you to great music, to enjoy lessons and to love learning piano. I want you to be motivated to practice and to make music an important part of your life. If you are interested in learning more about Hands Together Piano Studio, call 215-657-8494 to schedule a free 30-minute introductory session!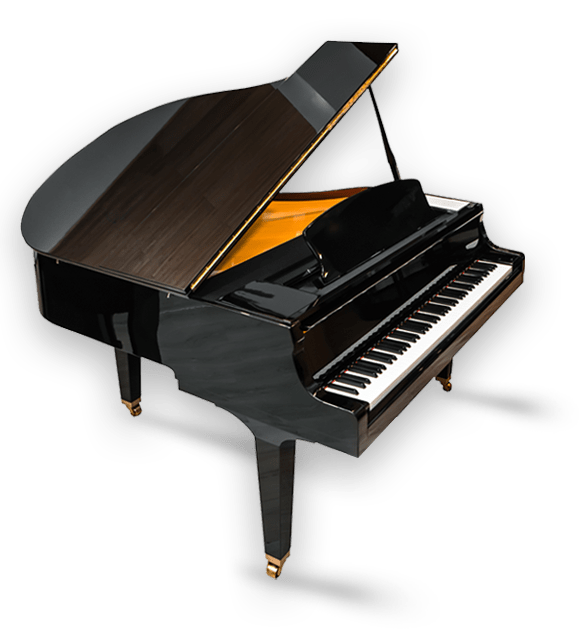 Relaxation and stress release

Creative outlet and expression of feelings



Playing the piano is fun!


"My son has been with Cheryl for over two years and watching him progress is really amazing. He is reading music, creating his own work and showing a new self confidence that is wonderful. Cheryl is patient, yet doesn't let my son settle for not doing his best, which is very important. You feel that with every lesson comes new knowledge, which is great. I love that she instills in her students that music isn't easy - you must work hard. However, the rewards are well worth it."
Vanessa Wilkinson, Horsham
"I have been taking lessons with Cheryl for over a year and absolutely love it. I have taken lessons in the past at other places and have come to find that Hands Together is the best avenue for me. Cheryl is patient, accommodating to my schedule (I am an adult student) and a great teacher. It's been a great experience for me and I would recommend Hands Together and Cheryl to anyone who is looking to learn how to play the piano at any age."
- Tina Marie Boschetti, Philadelphia
"I have been taking lessons with Cheryl for almost ten years. She taught me not only how to play the piano beautifully, but I have become a better musician because of everything else I have learned. It has helped me to easily pick up other instruments and play. Even now at a higher level she is showing me how to improve and that I have much more to learn. I would recommend her extremely highly for any age or any ability level."
- Dana Kluchinski, Glenside
"Thank you for bringing the light and love of music to Savera's heart. She is always smiling when she comes from seeing you. What a gift!"
- Shumaila Khan, Doylestown